Maybe France isn't where you want to learn architecture. Maybe you just want to learn another language or go to a certain faculty for architecture. Or maybe you have no idea and are thinking about your various options before taking the plunge, which is fine.
Either way, you have a few options available to you. Depending on what language you prefer, whether you'd rather study at a private school or a public school, what curriculum you want to pursue…. There's a lot to consider!
But let's start by explaining some of these options, shall we?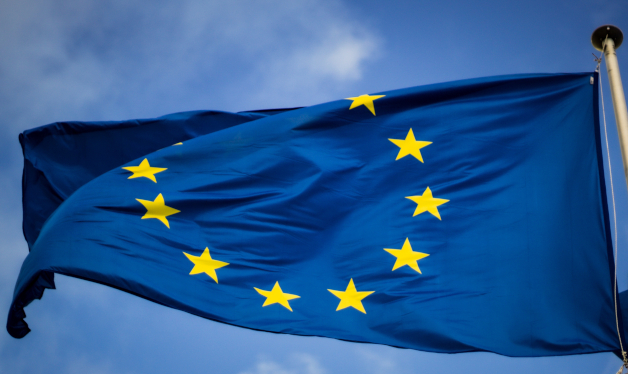 Germany
Why Germany?
Germany is known for its industry, but people often forget its architecture and the schools that teach it. In addition, German universities also offer very good education at very reasonable prices for international students.
However, you will need to know the language if you want to study there: although most students and teachers understand and speak English, classes are held in German.
Where to go?
Germany has many universities throughout the country, but some are more sought after than others. The TU Berlin, the Technical College of Munich and the Karlsruhe Institute of Technology are three of the best universities in Germany at which to learn architecture.
United Kingdom
Why the UK?
If you are looking for academic excellence, the UK has some of the best universities in Europe and the world.
It is also easier to overcome the language barrier: If you are reading this article, you obviously know English and could easily adapt to daily life in the UK.
Where to study?
UCL in London, Manchester School of Architecture and Cambridge College are the top three universities when it comes to architecture in the UK. For all three of them, it is quite difficult to get a place as many students are scrambling to get a place due to the popularity of these universities.
Spain
Why Spain?
Sea, siesta and sun! But all joking aside, Spain is a very interesting country for those who want to study abroad. It has good universities, with a healthy mix of private and public institutions; the language is the second most spoken in the world; and the architecture of Spain is unique and found nowhere else in the world.
Some universities also offer the opportunity to study online. While this may not be the most exciting idea, students can earn a degree this way without having to move to Spain completely, saving valuable money.
What schools for an international student?
The three best ranked universities in Spain for architecture are :
Universitat Politècnica de Catalunya – BarcelonaTech
Universidad Politécnica de Madrid
Universitat Politecnica de Valencia
Some private universities offer architecture courses in English, which can be a very good option if you don't speak Spanish! These include the Universidad Europea in Madrid and the Universidad San Pablo.
Belgium
Why Belgium?
Belgium is a popular destination for many French students seeking a degree in architecture, whether by choice or because they were rejected by an ENSA. The country is very student-friendly and the cost of living is quite low.
But that's not all, because Belgian universities also have a good reputation. According to the OECD rankings, Belgium itself is among the top 10.
However, the language barrier might be a problem if you don't speak French, Flemish or German.
Which schools to pick?
KU Leuven, Ghent College and Université Catholique de Louvain are the three best schools to learn architecture in Belgium. If you are more interested in the Belgian capital Brussels, Université Libre de Bruxelles is also a good option for you.
Switzerland
Why Switzerland?
Althoug not part of the European Union, Switzerland is an interesting country to do studies in. It is the homeland of the great architect Le Corbusier, and the education given in the universities is recognized worldwide with its great focus on research.
But that's not all. As you might know, Switzerland is also a country split among 4 languages : German, French, Italian, and Romansh. Although only three of them are seen as official, this allows you greater freedom, because you might know one of those three and join a university that speaks it.
All of that doesn't come for free though. Switzerland is a good country to study in, but the academic fees and the need to live in the country to be a student require some planning from your part.
What swiss schools do I enroll in?
The QS Ranking arent complete, but two schools are ranked nonetheless :
ETH Zurich
École polytechnique fédérale de Lausanne (EPFL)
So, where do I go now?
It's up to you! You should start by making a list of things you expect from your years at the college, because the quality of teaching is very important, but it is not the only thing you will do during those years.
Also consider the student culture, the language, the cost of living, the accessibility…. Make a list and see what works for you. 5 years is a long time, especially when you're away from friends and family, and many students have dropped out because the environment wasn't helpful. Fortunately, it's not all doom and gloom. Just keep thinking!
But that's about it for this article. Good luck with your studies!